At John White & Co. we pride ourselves in knowing every client by name. We feel that it is necessary to understand a client's values, family history, and long-term goals as a basis of our relationship before executing a plan tailored for them. We strive to build on existing client relationships through consistent communication. Your concerns are important to us and your questions are appreciated.
For three decades we have helped clients realize goals through proven financial strategies. We offer personalized approaches to meet an array of financial objectives. Our services include investment management, financial planning, insurance solutions, and personal income tax strategy and preparation. We realize that every client has unique needs and we work to meet them to the best of our abilities. 
We strive to maintain a high level of trust and commitment to our clients. Relationships are built on trust and trust drives revenue.
Contact us today so that we may get to know you and your financial goals. We look forward to assisting you.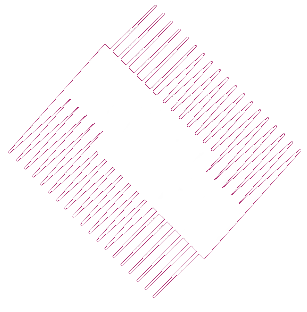 Contact Us To Learn More