Our clients are retirees, pre-retirees, and professionals across the country who are focused on achieving financial independence and living the life of their dreams. Our clients come from all walks of life but are motivated to pursue their goals in a deliberate and thoughtful manner.
Most of our clients have already accumulated significant wealth but we also welcome young families interested in developing and implementing plans aimed to increase their net worth as well.
Many of our clients begin working with us just before, or immediately following retirement, seeking an investment strategy that will maximize the comfort of their retirement years. Others seek us out during periods of financial or professional change or after major life events. However they find us, our clients are generally in need of additional financial insight and the development of an individual financial or investment strategy.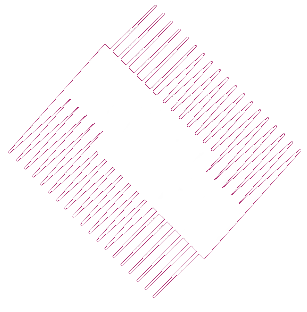 Contact Us To Learn More