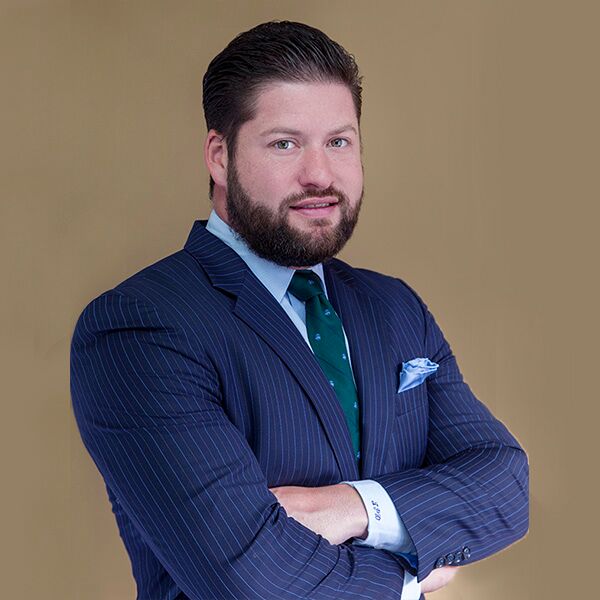 Patrick White
Investment/Tax Consultant
Patrick began his career with Deloitte & Touche after graduating from the University of Illinois Champaign-Urbana with a degree in business. Before joining John White & Co in 2008, Patrick started a financial advisory practice at Smith Barney. He currently assists clients at John White & Co. in tax preparation, financial planning, and portfolio management with an emphasis on retirement portfolios. Patrick is admitted to practice before the Internal Revenue Service with his Enrolled Agent designation. Patrick enjoys spending time with his family and playing golf.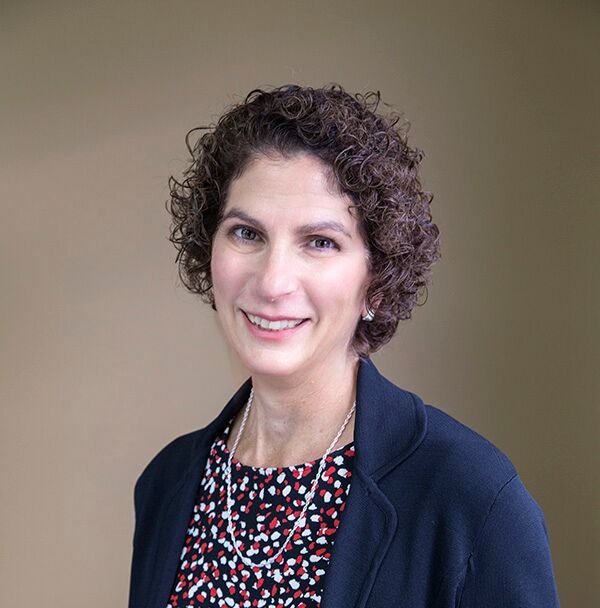 Angela Klock
Tax Consultant
Angela (Angie) joined John White & Co. in 2017 as a tax consultant.  She has been preparing individual and corporate tax returns since 2005.  As an Enrolled Agent, Angela is licensed to practice before Internal Revenue Service.  She also helps several clients with bookkeeping and payroll.  Angela has her BBA in Finance from the University of Notre Dame and MBA from DePaul University.  She is also currently active in her church as the financial assistant and as a youth group sponsor.  Besides spending time with family, Angela enjoys traveling, biking and swimming. 
Angela is not affiliated with Geneos Wealth Management, Inc.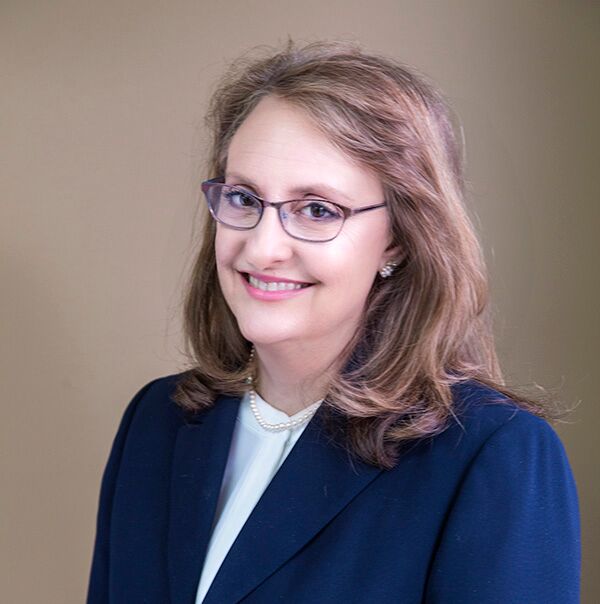 Marie Swick
Office Manager
Marie has 15 years experience in customer service within the financial services industry. She assists in all aspects of customer service at John White & Co.   Marie continually strives to provide the best services available to our clients.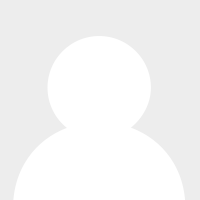 John founded John White & Company in 1987. As an independent expert interrelating investment, life insurance, and tax planning for nearly three decades, John brought a unique sense of confidence rarely found in today's transient world.  Along with Donna, John retired in 2018 and now enjoys being with family, travel, golf and outdoor activities.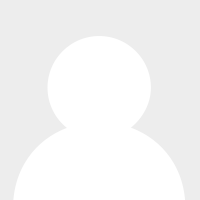 Donna joined John in the business in 1994, becoming securities licensed in 1997. Along with John, Donna retired in 2018.  Donna spends her time with her family, which now has 8 grandchildren, and also enjoys travelling.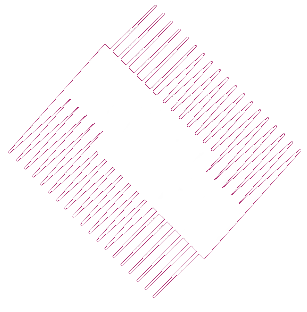 Contact Us To Learn More