If you were going to take a trip, driving from Chicago to the beach in Florida, what would be the first thing you would do? Most likely, you would pull out your GPS or road map. You wouldn't just blindly jump on any road and hope that it was the one that takes you to Florida. The probability of reaching your destination would be pretty slim. Unfortunately, most investors jump into investments with no road map to guide them through their financial journey. Our methodologies provide us with an unbiased road map for the wealth planning journey.
Investment Management
Our objective at John White & Co. is to assist clients in seeing through the day-to-day clutter of market movements and provide a clear understanding of where market strength lies at all times. Our objective, logical approach can reduce uncertainty in the market, aid in effectively allocating assets, and enable us to manage risk.  We utilize the following investments in our portfolios.
Individual Stocks
Individual Bonds
Mutual Funds
Exchange Traded Funds (ETFs)
Financial Planning
Financial Planning is the process of meeting life goals through proper management of one's finances.  The planning process is important for everyone at any age, not just for those that are nearing retirement.
A good advisor will offer you the perfect plan to accommodate your requirements but a great one will provide you with a strategy that involves solutions based on your particular interests and objectives for your future.  It is necessary that you continue to stay committed to your financial plan from the very beginning to the end.
Insurance Solutions
At John White & Co, we provide insurance solutions for you, your family and your business.  Rather than sell you a policy, we would rather educate our clients on the purpose of having insurance and find a policy that fits your need.  We have relationships with multiple insurance carriers and brokers to find you the coverage you need and at a price you can afford.  We typically provide term life insurance and long-term care insurance policies.
Personal Income Tax Service
From complex tax planning strategies for businesses to basic income tax preparation for individuals, we are ready to assist you.  Our goal is to limit your tax liability as much as legally possible. We stay current on changes to the tax laws so we can offer relevant tax planning solutions and accurate tax preparation services to our clients.  We can prepare business, personal, and estate tax returns as well as assist with IRS problem resolutions.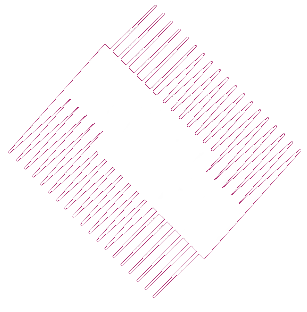 Contact Us To Learn More